February is a short month, but judging by all the craziness happening in the short twenty-eight days, it seemed to drag on longer than expected. No, it was not getting bored with Whole30 meals, but the weather here in Seattle. What made February a crazy month was the two three winter snow storms that hounded the Seattle area. If you saw the post on the snowpocalypse you would understand why it was called an apocalypse. Sticking to Whole30 is hard when you really want to indulge in hot chocolate- real creamy hot chocolate- without falling off the wagon. Thank goodness someone figured out how to make hot chocolate Whole30 compliant. Other than shoveling snow constantly (hey exercise!), February was a month of dodging all that Valentines Days candy on sale or at work (and girl scout cookies too, ugh double whammy!). I somehow made it through without having the damn sugar dragon going on all-out war. Here is a recap of what commit to being healthy!

Progress Snapshot:
After all the snow shoveling I should have lost some weight. After stepping back on the scale after another thirty days, I had managed to loose 4.5lbs! Some of it had to do with starting to train for a 5k in July. Right now I have managed to average 10lb weight loss in two months.
How Was I Successful?
Have you ever struggled to drink enough water? I have! I came across an Instagram story by Brittney Aldean (Jason Aldean's wife) talking about how she struggled with drinking enough water during her pregnancy. She recommended Liquid I.V. electrolyte drink mix as a way for the body to get more hydrated. Being the scientist I am, I did a little research and tried the stuff out for a whole week. I found it did help keep me hydrated during the day (science lab air can be very drying during the winter months) and did help in drinking an equivalent of three glasses with a single packet. The difference I found with Liquid I.V. does not taste like a sports drink, but more towards what Pedialyte taste like. After a month drinking the stuff I started to make a habit of drinking more water or tea to reach the eight glasses a day of water.
What Didn't Go So Well?
All those Valentines Day candies on sale because of the snow storm. Yep, almost too a nose dives into a bowl of Hersey's kisses and hugs because I need a hug after driving in the winter storms.
Also I noticed (TMI alert) I'm passing gas more frequently (not the stinky stuff) then before. This could be a side effect of my gut health being restored back to normal working order, and the rest of my body is still trying to catch up with the new changes. Who knows!

What Can I Do Differently?
One thing I could do differently is not stress about all the things I cannot eat! There has been times where the stress went through the roof when trying to find something to eat that was Whole30 compliant. I have to remember this is elimination diet of foods that are potential issues, and not eliminate natural flavor of the foods itself.
How Do I Feeling?
Feeling like I am slowly managing the sugar dragon, and making a dent into making a habit of eating healthy clean food.
What Motivates Me?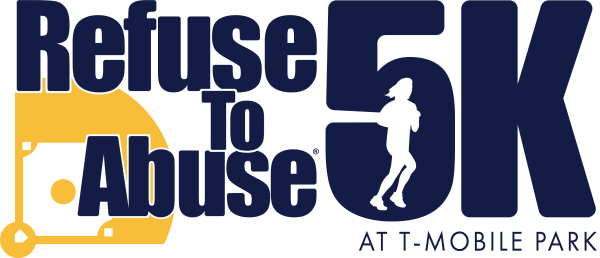 I signed up for my first 5k run in a few years for July. Now $40 into this, I might as well get serious on being committed to being healthy if I want to run majority of this race.

I Give Myself 3/5 Stars