Tale as old as time
Love as old as rhyme
Beauty and The Beast

Disney's Beauty and The Beast
Nothing like walking up to the marquee of 5th Avenue Theater with all the lights to a night at a Broadway musical. It has been too long since I have been out on a Friday night in Seattle. A long time due to COVID! As I walked up the marquee with friends, the excitement grew as the lights sparkled all around. I have missed this!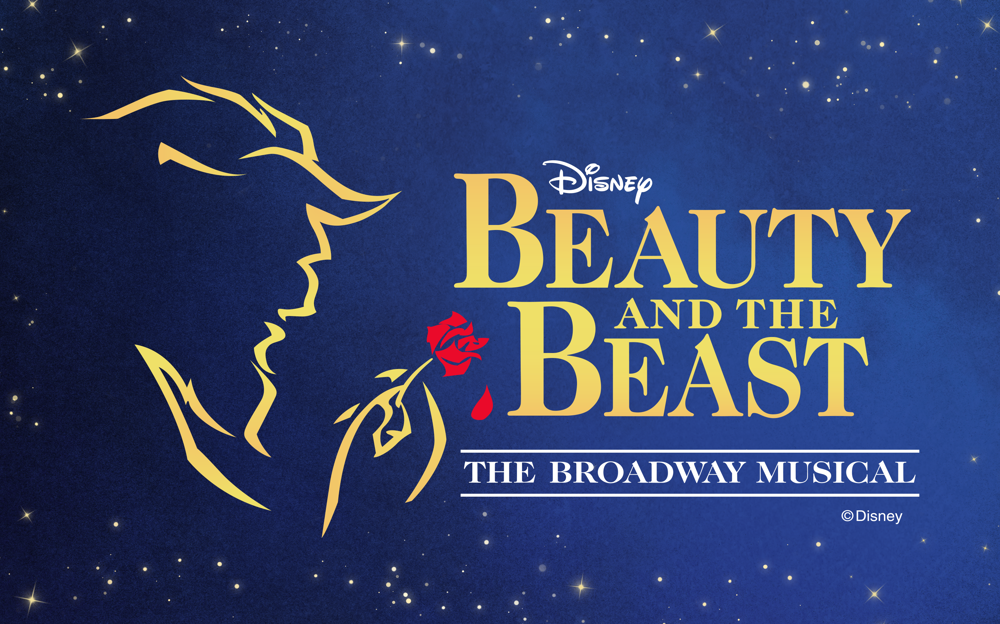 Growing up I loved Disney's Beauty and the Beast. The only Disney princess I saw myself in is Belle and who can blame me, I would marry a beast for that library! Over the years I have watched and read many different versions of this beloved classical story. But I had never seen the Broadway musical. That changed when a group of friends wanted to go see the musical at the 5th Ave Theater on a Friday night in February, I was all in.
First it was dinner at Dough Zone in downtown Seattle for dumplings before the show. If you are like me, and love Asian dumplings, this would be the perfect place to check out. We all enjoyed sharing plates of dumplings (we all had our own plates and dipping sauce) among all of us. Not one dumpling was left. Being full of dumplings we headed out for our walk up the marquee of 5th AVE.
If you never been to the 5th Ave Theater, you are in for a real treat. The theater is decorated in an ornate historical Chinese temple style. Just sitting in the auditorium on the lover level puts one in awe. Our seats were on the lower level in the back orchestra area, and looking at the picture below, were great seats to see the stage.
The performance! Full of laughs, full of Broadway show stopping moments, and mostly full of what we all love about Beauty and the Beast. It was action pack, one moment and sweet in another. Loved the funny jokes not found in the movie, and the one song everyone said should have been in the live action movie If I Can't Love Her. To be honest, both are equally good. I wished the song Something There had a little more Broadway pizazz, since this is my favorite song. But it still had all the feels just the same.
Overall if you ever get the chance to see this on the Broadway stage or even at the 5th Avenue theater, it is a must see! There is nothing more than seeing a Broadway musical, especially after two years of being in this pandemic.
What are some of plays, musical you cannot wait to see once pandemic is over?